My name is Pitchaya, but you can call me "Nam". I started in the massage industry over 10 years ago by studying traditional Thai Massage at the temples in Thailand. I learned how to listen to the body and what is needed for a truly therapeutic experience. When I moved to the United States in 2011, I gained the knowledge and experience of additional techniques such as Swedish, Deep Tissue, Sports, Ashiatsu (Back Walking), Reflexology (Hand and Foot), Aroma Therapy and Hot Stone to name a few to go along with my base techniques of Traditional Thai Massage so I can offer a truly custom experience that differs from other therapists.
Please feel free to reach out and book an appointment, my initial appointments include a brief introduction and consultation so that I can understand what your goals are and make sure I can help you achieve your desired therapy results.

Relaxation – Overall Stress Reduction
Therapy – Identify problems on the body and focus on those and related area's
Maintenance – Ongoing Treatments
A Combination of Massage techniques from Thai massage, Swedish massage, deep tissue massage, reflexology, and hot stone. This style will also be enhanced with the aromatherapy that you desire. These combinations are used to tailor the massage towards your personal
preferences and specific needs.​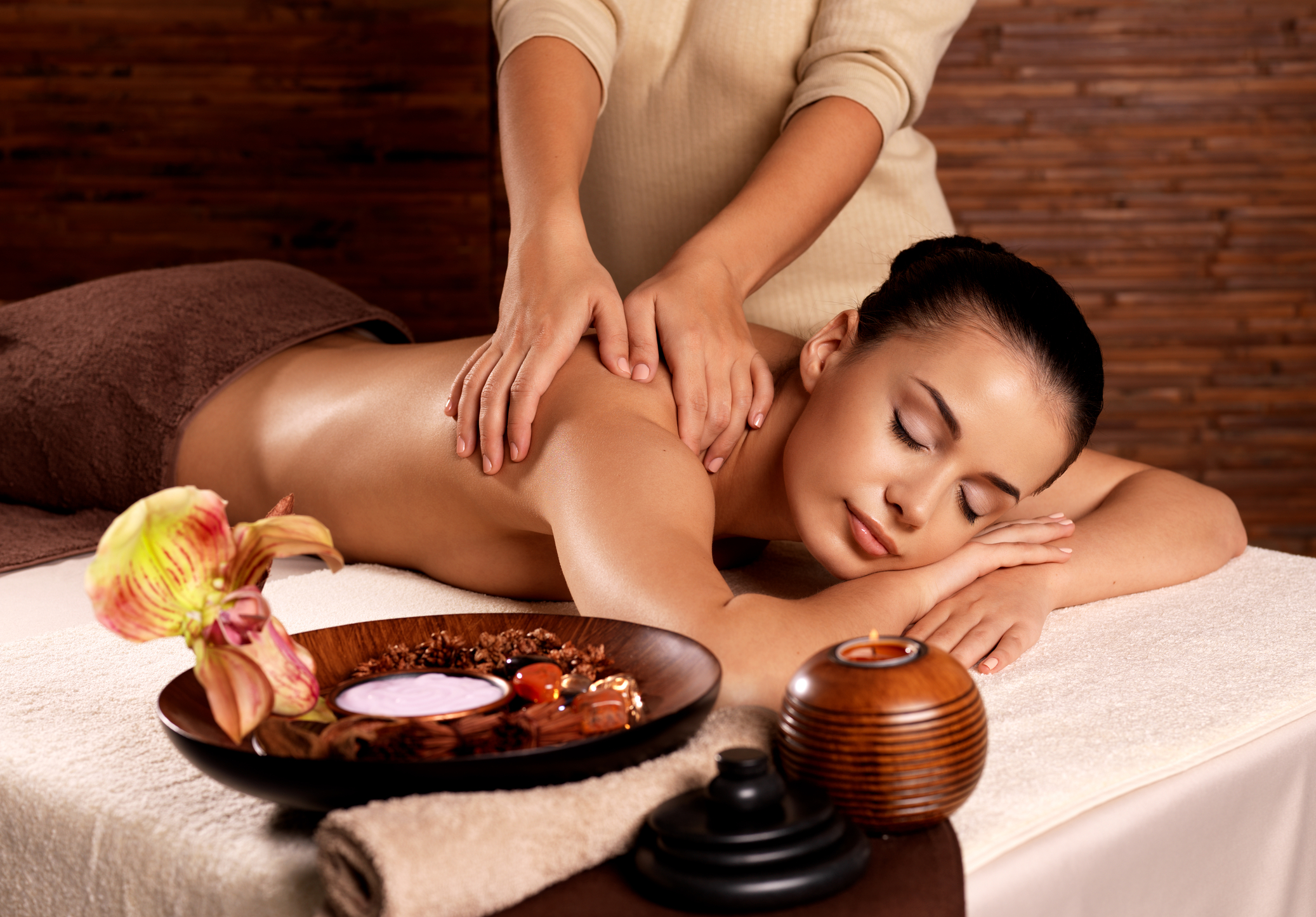 This is a traditional style that focuses on stretching muscles, increasing circulation, and relieving deep tension in muscles. It can unblock energy paths that if let goes may cause illness and disease. Part of a Thai massage session will include walking on the back and backs of the legs. Most customers
love this deep tension relief.​
This option will allow you to incorporate up to 2 different Massage techniques Thai, Swedish, or Deep Tissue in one session. Requesting a combination massage is a good way for a new customer to become familiar with the different styles to see which he or she prefers.​
Specifically designed for the mother-to-be, this prenatal massage is enhanced with plenty of pillow support. Deeply relaxing and extremely helpful for the aches and pains common in pregnancy. For second and third trimesters only.​
One of the primary goals of the Swedish massage technique is to relax the entire body. This is accomplished by rubbing the muscles with long gliding strokes in the direction of blood returning to the heart. Swedish massage is exceptionally beneficial for increasing the level of oxygen in the blood, decreasing muscle toxins, improving circulation and flexibility while easing tension.​
Deep tissue massage offers both physical and psychological benefits. Unlike other massage techniques that focus on relaxation, deep tissue massage helps to treat muscle pain and improve stiffness. Some additional physical treatments have been known to help with various conditions such as sports injuries, fibromyalgia, plantar fasciitis, high blood pressure, sciatica, and tennis elbow to name a few. But along with these benefits, Deep tissue massage can still help to you unwind mentally, too.​
This technique is used to reduce pain, increase relaxation, and stimulate circulation in the feet by manipulating specific reflex areas promote the wellness of other parts of the body.​
Add Hot Stone Therapy using warm basalt stones to relax targeted area in your body
Choose an essential oil to incorporate into the relaxing massage. Available essential oils may vary.​
LUXURIOUS PERSONALIZED EXPERIENCE
CLICK HERE TO VIEW SPECIALS